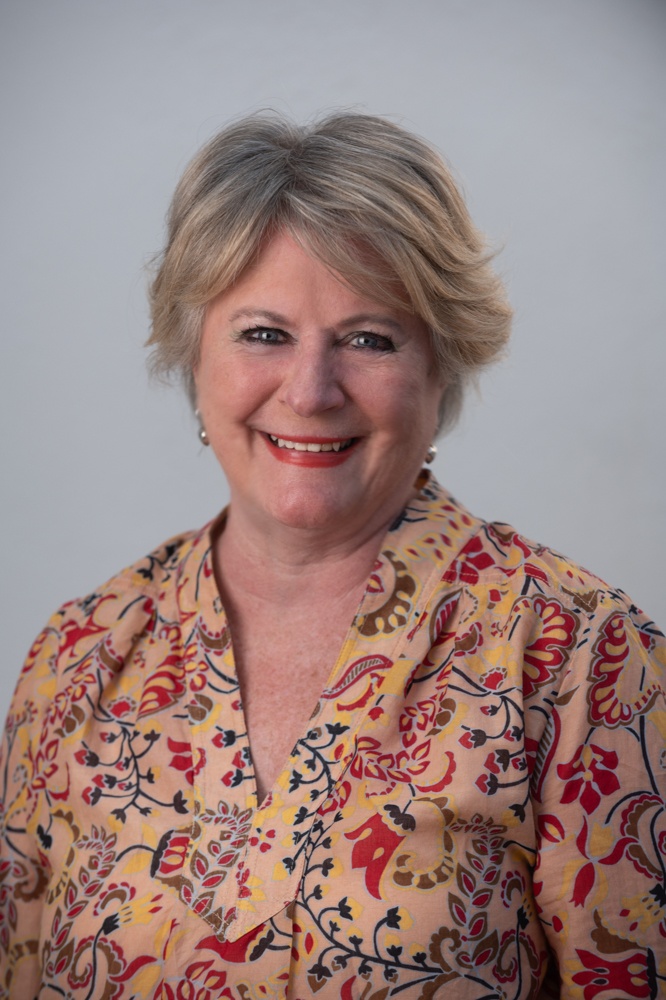 Virginia Holst
Virginia was trained in Durban in January 2006 by Garth Kent as a Live Blood Analyst and Health Consultant. In 2010, she accepted a transfer to Cape Town to manage the Tokai branch and health shop in Reddam Pharmacy.
Her journey as a wellness consultant began as a client, searching for answers to her own health. The success she achieved motivated her to change her career path to empower others to achieve the same results.
Her training in body physiology and supplementation enables her to provide a comprehensive package solution to her clients who choose a natural and holistic approach to health.
Virginia looks for the cause of symptoms by mapping the client's history in matters of lifestyle, diet and medication.
Her aim is to help each individual to achieve an alkaline ph balance of 7.5 and to reach optimal health and energy so as to prevent illness in the future.
Contact Details
---
---
Business Hours