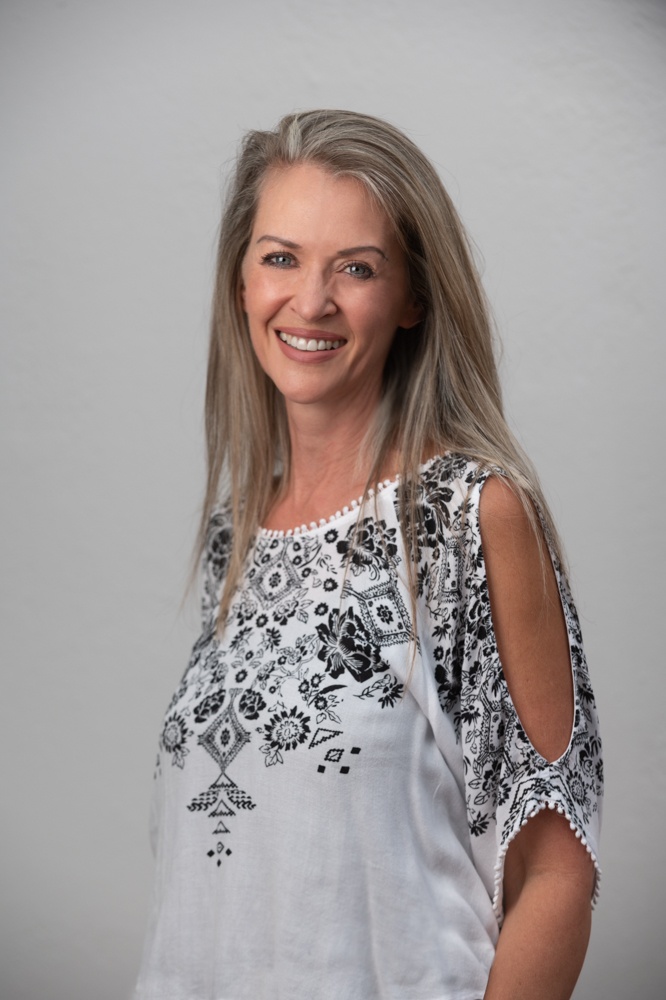 Lauren Schoeman
For 33 years I was working as an architectural draftswoman but was often off from work due to being sick.
From a very young age I was often very ill, many times in hospital, and suffered with debilitating fatigue for as long as I can remember.
While working on a project for a wellness centre, my site meeting was embarrassingly difficult due to a severe hay fever attack.
My client suggested I go to Sevenpointfive for a Live Blood Analysis, which I did the following week.
What I saw and learned that day changed my health and life completely.
After following the recommended protocol, taking the supplements as prescribed and making lifestyle changes, my quality of life changed dramatically for the better. No more allergies and have since never been sickly as I used to be.
Because of the miraculous results in my health, I referred my friends and family to Sevenpointfive.
They all had remarkable improvement in their health too and so I decided to buy a franchise and wanted to start helping others find their way back to balanced health and better quality of life.
Being and feeling healthy is essential to enjoying a good quality of life!
Helping people understand the reason for maintaining a pH of 7.5 and with Sevenpointfive supplements being the best available to help, is incredibly rewarding and even more so seeing clients recover from debilitating illnesses when medical drugs can't heal them.
Contact Details
---
Business Hours
---