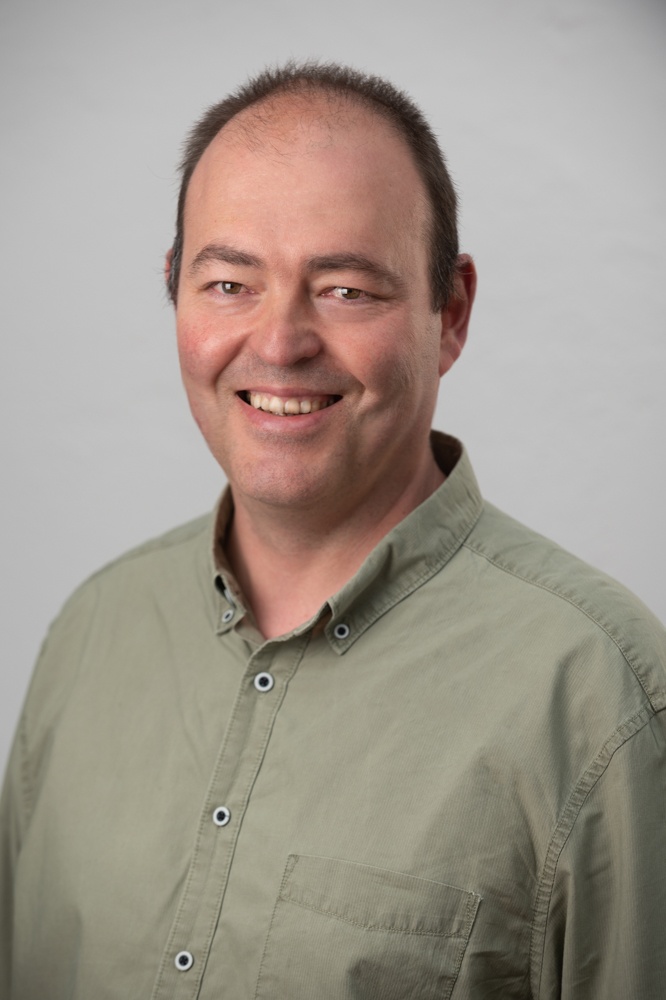 Ferdi Appelgryn
Years ago I found myself facing an unexplained health crisis. I was consumed by exhaustion, battling relentless anxiety, and facing a condition that no conventional doctor could diagnose or alleviate. I was at the edge of despair, feeling as if I was fighting an invisible enemy. That's when I stumbled upon a lifeline – Sevenpointfive.
By integrating Sevenpointfive's philosophy into my life, I was able to leave all previous medications behind, relying solely on their supplementary products. The change was nothing short of miraculous – I regained my energy, my anxiety subsided, and I felt healthier than I had in years.
Driven by the astounding results, I decided to share this newfound knowledge and its life-altering potential with others. I underwent training and opened a Sevenpointfive franchise in Hermanus to assist those facing their battles with fatigue, stress, digestive problems, and other chronic diseases. Today, live blood analysis and Sevenpointfive products remain instrumental in my mission at C Beyond Health.
In my pursuit of wellness, I have never been interested in merely managing illness. My goal has always been to help people develop an integrated plan to attain phenomenal health. It is my steadfast belief that no one should have to endure degenerative diseases like cancer, diabetes, or Alzheimer's. I am committed to empowering individuals to eradicate these diseases through achievable lifestyle choices and practices.
My journey with Sevenpointfive has made it clear that abundant health isn't an elusive dream reserved for the select few. It is, in fact, accessible to anyone willing to embrace a more conscious and harmonized way of living. Today, I stand at the forefront of this movement, offering guidance, sharing my knowledge, and illuminating the path to optimum health and vitality.
Contact Details
---
Business Hours
---