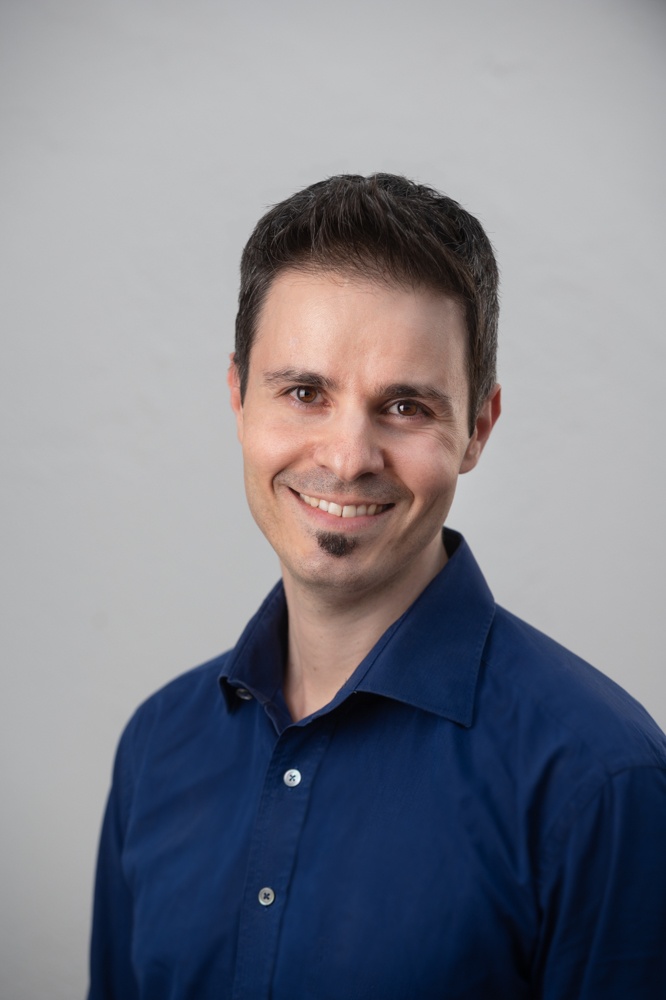 Dr Mark Leite
Dr Mark Leite graduated from the University of the Johannesburg with a master's degree in Homeopathy in 2006. He worked as a nutrition manager for Dischem until the end of 2007, when he decided to open his own private practice in Bedfordview.
Mark was introduced to Sevenpointfive through a colleague of his. He was amazed at the results he saw in his patients and the feedback was very rewarding.
When patients come to see him, he does a full homeopathic case-taking, physical examination as well as pH test and Live blood analysis. He then explains about pH and it's effect on the body, he gives comprehensive dietary advice and then prescribes supplements and homeopathic remedies based on blood results and symptom history.
Dr Leite remarks: "I love that you get results straight away and that it's a whole picture of what is going on and therefore the cause. By using Live Blood you can help people who have been to doctors and specialists who couldn't find what was wrong or the treatment isn't working for them, testing for what is not available at a conventional lab."
Contact Mark
---
---
Business Hours